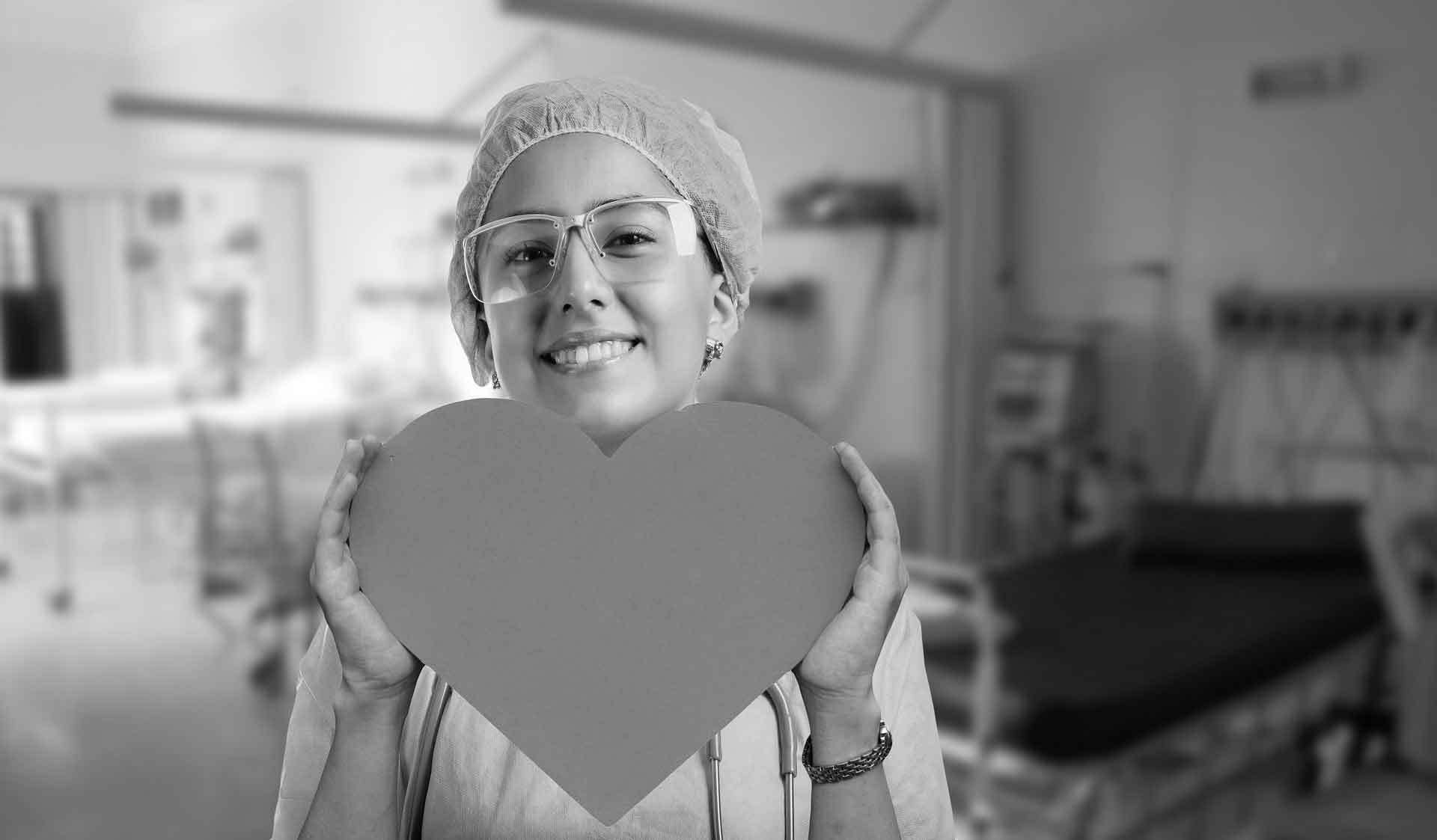 Let's Support Chicago Together
Throughout the log and rich history of Chicago–all the ups and downs–one thing has remained constant.
The people of Chi-Town are there for each other no matter what. Today, Chicago needs medical
staff more than ever. Join us. Become a CNA and help support the city you love!
Our City
Chicago is our town…this is our city and we're here to make sure that our home has the best healthcare possible for our fellow Chicagoans. Many people don't realize, but healthcare starts with Certified Nurses Assistants (CNAs). That role is critical in providing basic care to the largest group of those in need–primarily in the pediatric and geriatric communities.
Our Purpose
CNA Classes Chicago is highly focused in our purpose. We want to support the healthcare community primarily by assisting prospective CNAs find the best online or in-person CNA programs available in the greater Chicagoland area. We want you to find the best CNA courses near you. After all, what good is a program that requires a two-hour commute each way? We love our city…but we ain't into that!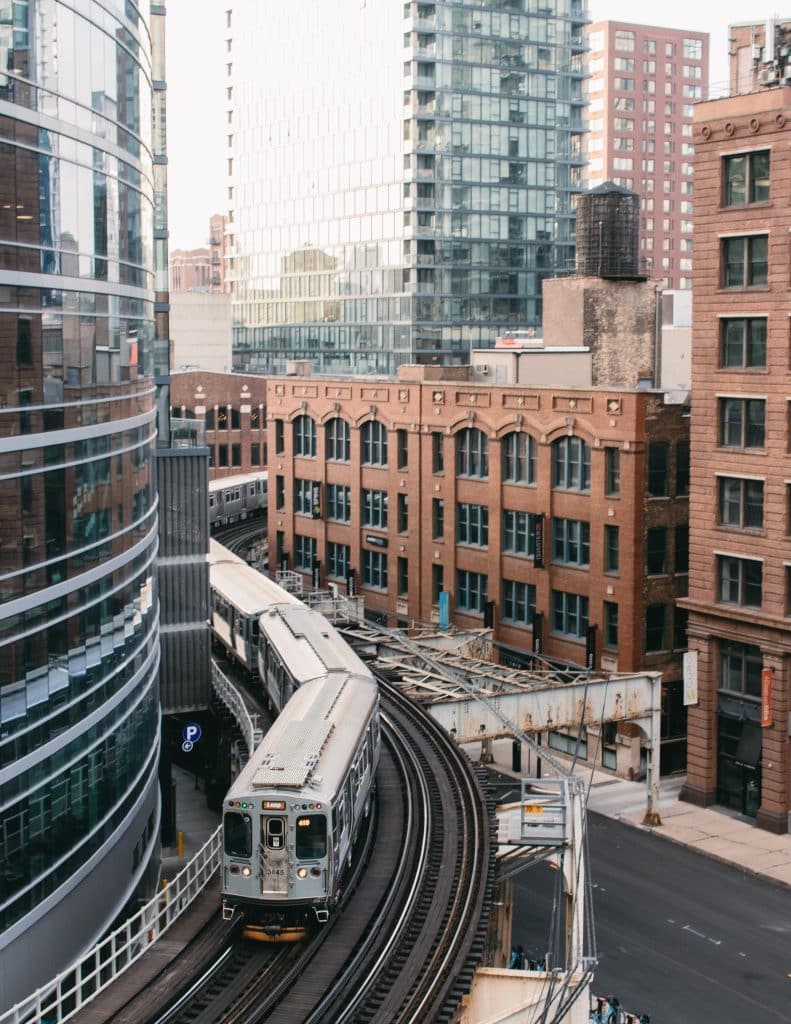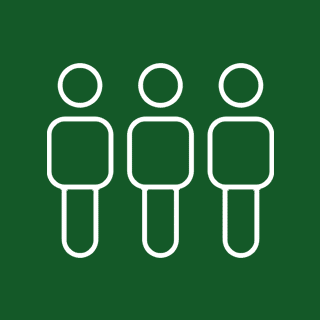 In-Person Programs
In-person learning is an ideal way to absorb information, get face-to-face access to an instructor, and interact with classmates and others.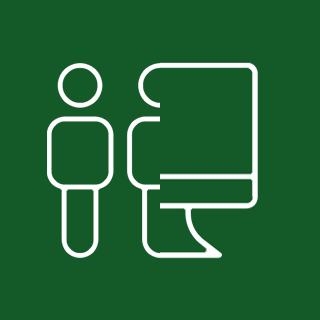 Hybrid Programs
It's truly the best of both worlds. With hybrid programs some instruction is provided online and other teachings in the classroom.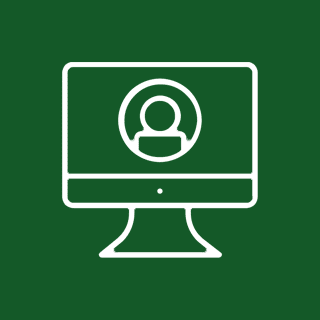 Online Programs
Do you work full time and have duties outside the home as well? Online programs allow you to flex your learning to your own schedule!
~50,000 and counting
prospective CNAs helped by our team
How can we change the world?
A journey of 1,000 miles begins with a single step. Likewise, changing the world starts with one act taken at home. Join us in changing the world. Embark upon your CNA journey; work towards your certification; join the ranks of medical professionals helping those who need attention most.
Achieving a CNA certification is not easy…but nothing truly rewarding ever is… Click the button. Start your journey. Your CNA…and your city…await you.