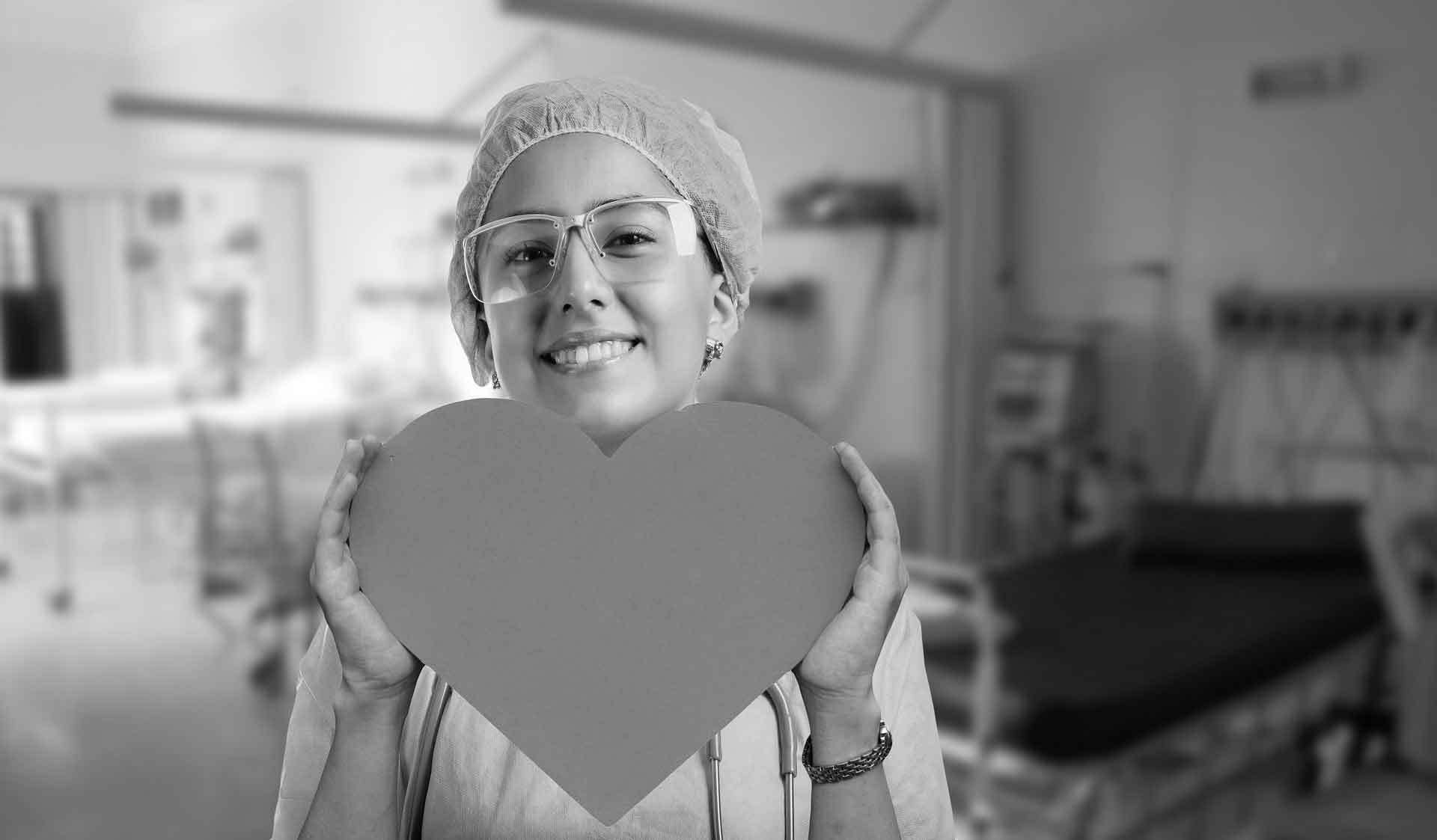 Let's Support Chicago Together
Throughout the long and rich history of Chicago–all the ups and downs–one thing has remained constant.
The people of Chi-Town are there for each other no matter what. Today, Chicago needs medical
staff more than ever. Join us. Become a CNA and help support the city you love!
Our City
Chicago is our town…this is our city and we're here to make sure that our home has the best healthcare possible for our fellow Chicagoans. Many people don't realize, but healthcare starts with Certified Nurses Assistants (CNAs). That role is critical in providing basic care to the largest group of those in need–primarily in the pediatric and geriatric communities.
Our Purpose
CNA Classes Chicago is highly focused in our purpose. We want to support the healthcare community primarily by assisting prospective CNAs find the best online or in-person CNA programs available in the greater Chicagoland area. We want you to find the best CNA courses near you. After all, what good is a program that requires a two-hour commute each way? We love our city…but we ain't into that!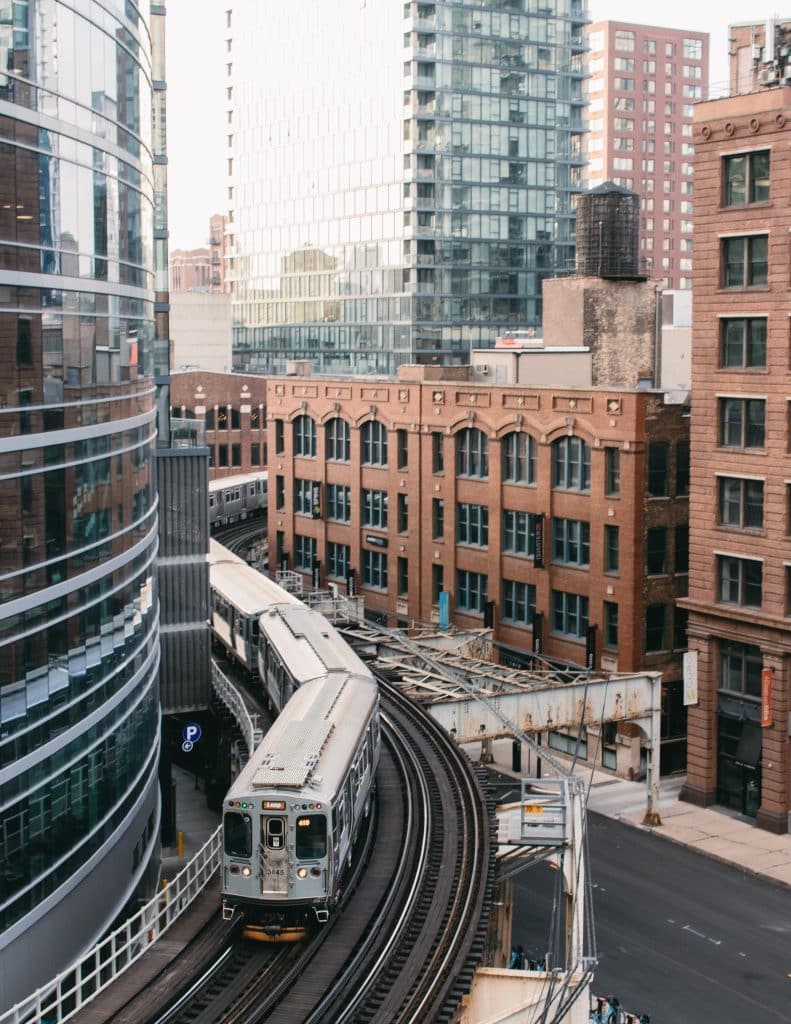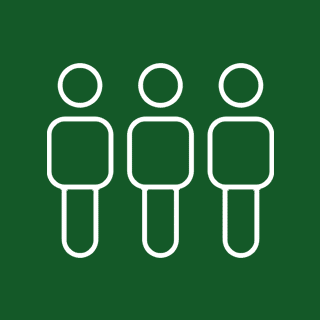 In-Person CNA Classes
In-person learning is an ideal way to absorb information, get face-to-face access to an instructor, and interact with classmates and others.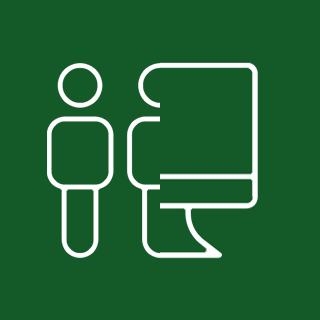 Hybrid CNA Classes
It's truly the best of both worlds. With hybrid CNA programs some instruction is provided online and other teachings in the classroom.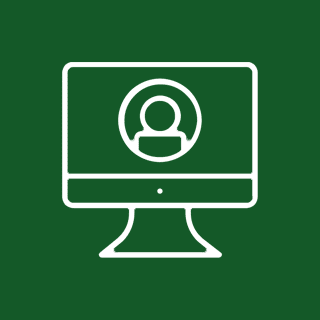 Online CNA Classes
Do you work full time and have duties outside the home as well? Online CNA classes allow you to flex your learning to your own schedule!
Featured CNA Programs
in Chicago
Click a school name to learn more!
Free CNA Classes
Finding enough funds to pay for CNA classes can be a challenge, which is why we assembled a list of organizations in Chicago who offer free CNA classes or classes through employer sponsorship.
Our commitment is to ensure that financial limitations never stand in the way of your aspirations. With these programs, you're not only gaining education but also opening doors to a promising career that makes a meaningful difference in the lives of patients and the community.