About CNA Classes in Chicago
Our Mission
CNA Classes in Chicago strives to be the ultimate online provider of CNA programs, CNA classes, and CNA schools in the greater Chicagoland area. We will update our directory immediately upon gaining new information and we will disseminate that information free of charge to our website visitors.
---
It doesn't get more simple than that. We want to be your #1 and only source for program information about CNAs in Chicago. Yes, it's a big job and there are a ton of options, that's why our dedicated staff separates the wheat from the chaff for you. Our directory includes only verified top-tier CNA schools. If you are interested in learning more about how to earn your CNA certificate then check out our articles and videos and, by all means, pay a visit to our directory page to find your perfect CNA school!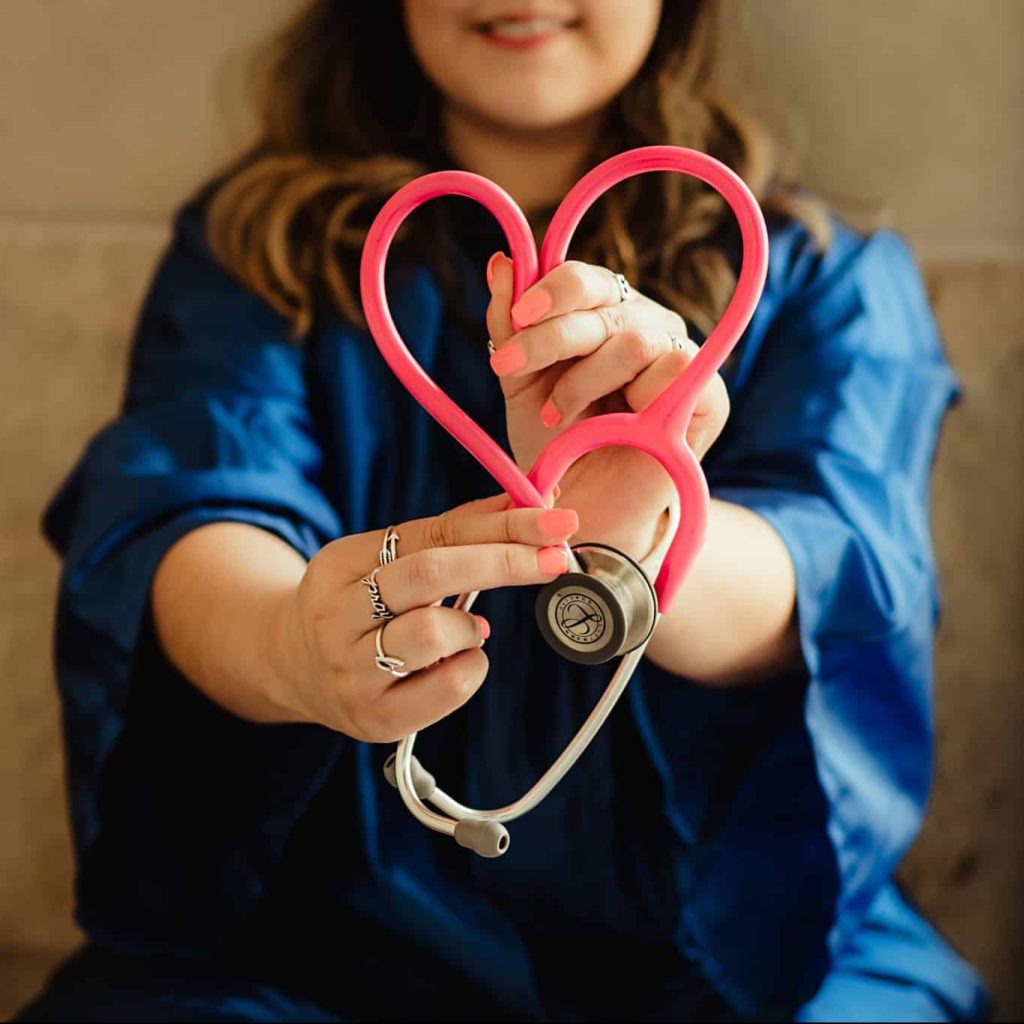 Our Vision
Every Chicagoland care facility is fully staffed with competent, compassionate, and caring nurses who love their job and are compensated fairly and treated with appreciation for the work they do and care they offer.
Vision statements should paint a clear picture in the mind of the reader exactly what the company stands for and strives to achieve. How does our vision statement measure up?
Our Team
With long lines of medical expertise in their blood and deep ties to The Windy City, our founders and development team are vested in healthcare and particularly healthcare in Chicago.